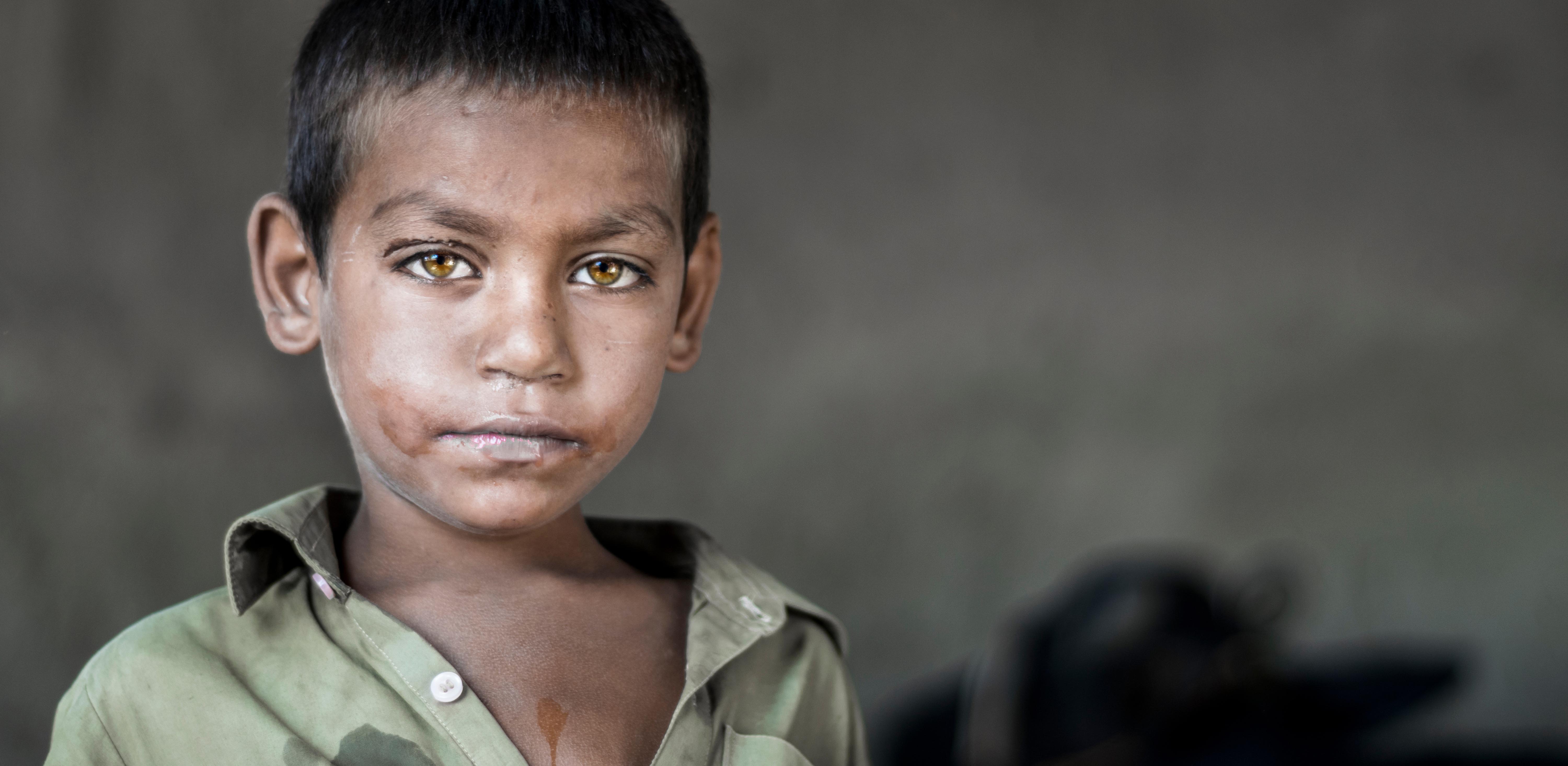 Our mission is to save children from hunger, poverty, disease, abuse and violence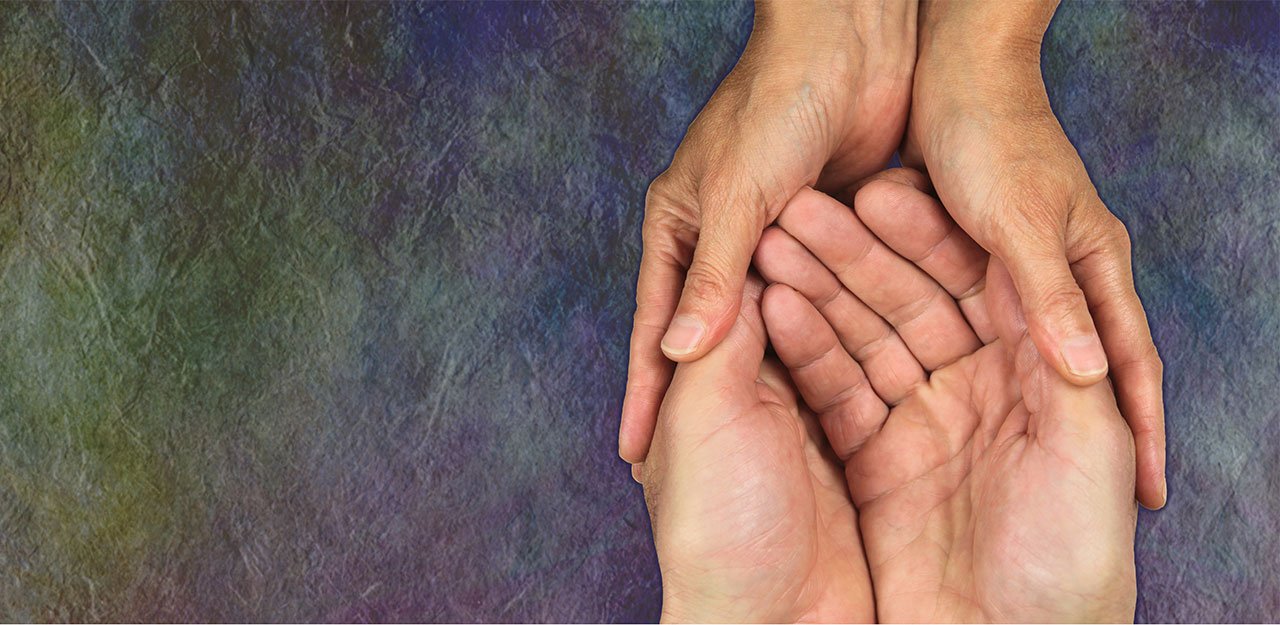 We support grassroots efforts to improve children's health, nutrition, safety, education, and quality of life through collaboration, awareness, and fundraising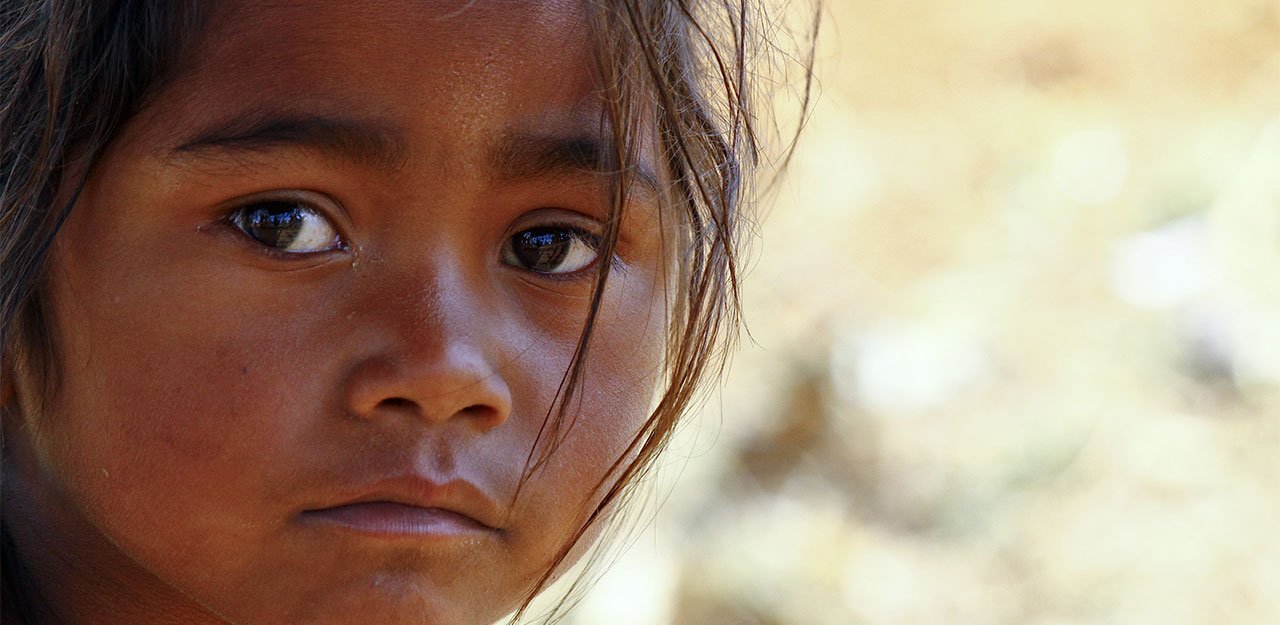 You Can Help Us To Save Children!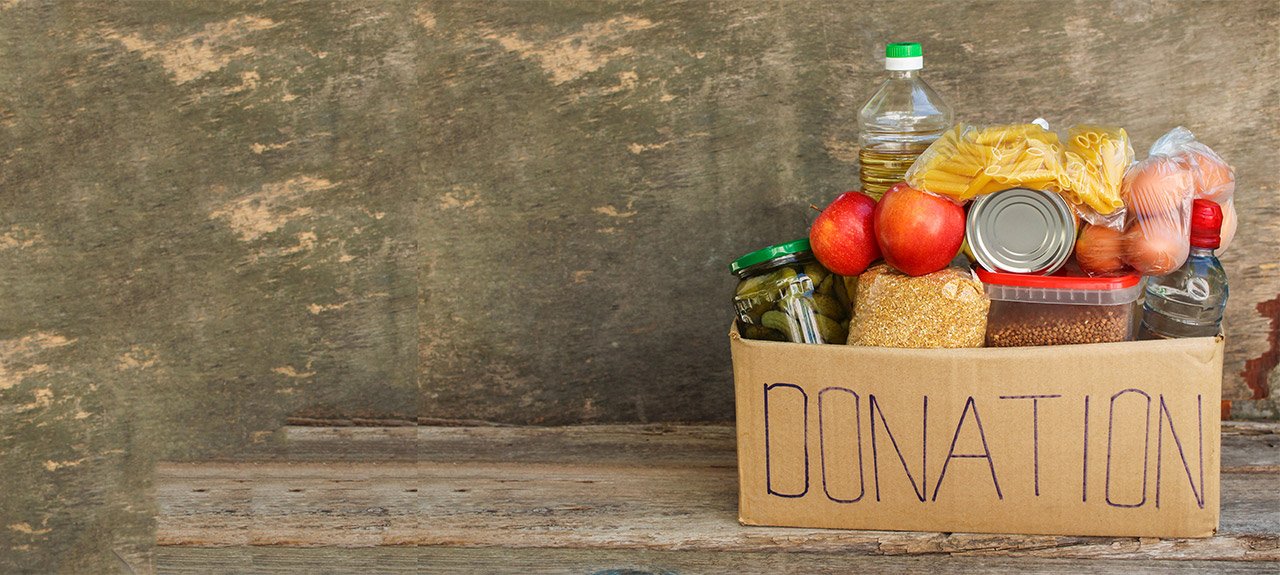 Please donate, sponsor or volunteer to help a worthy cause
Save All Children International
Help Us Save Children Worldwide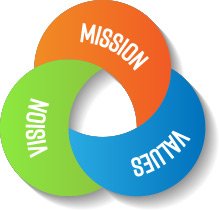 Our Mission
To save children from hunger, poverty, disease, abuse and violence. We are a global child advocacy and empowerment organization that supports grassroots efforts to improve children's health, nutrition, safety, education, and quality of life through collaboration, awareness, and fundraising for children's causes.
Our Vision
We strive to improve children's welfare, eliminate abuse and neglect.
Our Values
We respect all children regardless of nationality.
Help us to support worthy charities. Our organization needs your support! Children's causes benefit from your individual donations, corporate grants, and volunteers.


Services We Provide
Corporate Development
Assistance with Projects
Marketing
Networking
Find Sponsors & Grants
Help Locate Donors
Help Locate Sponsors
Apply For Grants
Find Volunteers
Recruitment
Training
Social Networking
Current Projects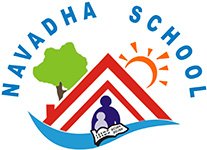 Building Dreams Foundation – Navadha School
New Charitable Educational Center in Bengal
In the rural and remote villages of Bengal where the community is very poor not all children have the opportunity to receive education. In partnership with SACI, BDF was able to build and open a new charitable educational center for children of all ages who are unable to attend government schools due to poverty and lack of resources. Now with our support over 200 students receive an education.
In partnership with Hawaii Island Coalition Against Human Trafficking
Safe Housing and Treatment Program for Human Trafficking Survivors
A project with a mission to help human sex trafficking survivors to attain access to safe housing and wrap-around counseling services on the Big Island of Hawaii. The program empowers survivors to heal from severe trauma of systematic abuse, to regain trust in human relationships, to raise self-esteem and break the cycle of substance abuse and addiction.
Follow Us On Twitter