About Save All Children Intl
Eve Love – President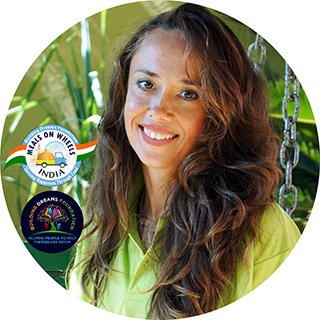 Eve's passion for humanitarian and environmental causes has led her on a fulfilling journey of social activism around the world. Eve operates a nonprofit organization Save All Children International to help children in need. Based in the United States, her charitable efforts extend far beyond national borders. Eve holds a B.A. in Community and Human Services and is pursuing an advanced degree in Creative Arts Therapy to work with children in trauma recovery. Eve's professional background includes leadership roles in team and business management, customer service, makeup artistry, photography and project development. Eve dreams of a day when all children are safe from harm and live a happy childhood. To make this dream a reality Eve works in partnership with other humanitarians, community leaders and grassroots organizations whose mission, vision and values align to benefit children's causes.
Glenn Harris – Secretary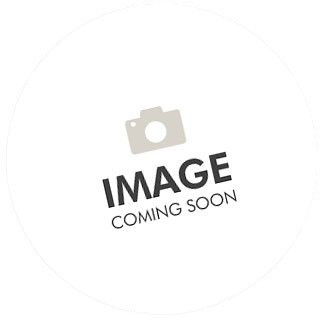 Glenn Harris graduated from the University of Rhode Island with a B.S. in Operations Research. Glenn has over fifteen years experience working on Wall Street for companies that include: Citibank, Bank of America, Societe Generale and several other large banks. When Glenn left the financial services sector he became a teacher, sharing his in depth knowledge of  programming with thousands of students in a variety of seminars. Glenn is now a Certified Technical Trainer, a Microsoft Master Instructor, as well as and Adobe Master Web and Print Instructor. Aside from his teaching skills, Glenn also enjoys programming in many languages that include: VB, VBA, PhP, and HTML. For those old enough to remember, he can also write code with: Pascal, COBOL, Fortran, and BASIC. He can boast that he has built over 400 websites, many of which include e-commerce components.